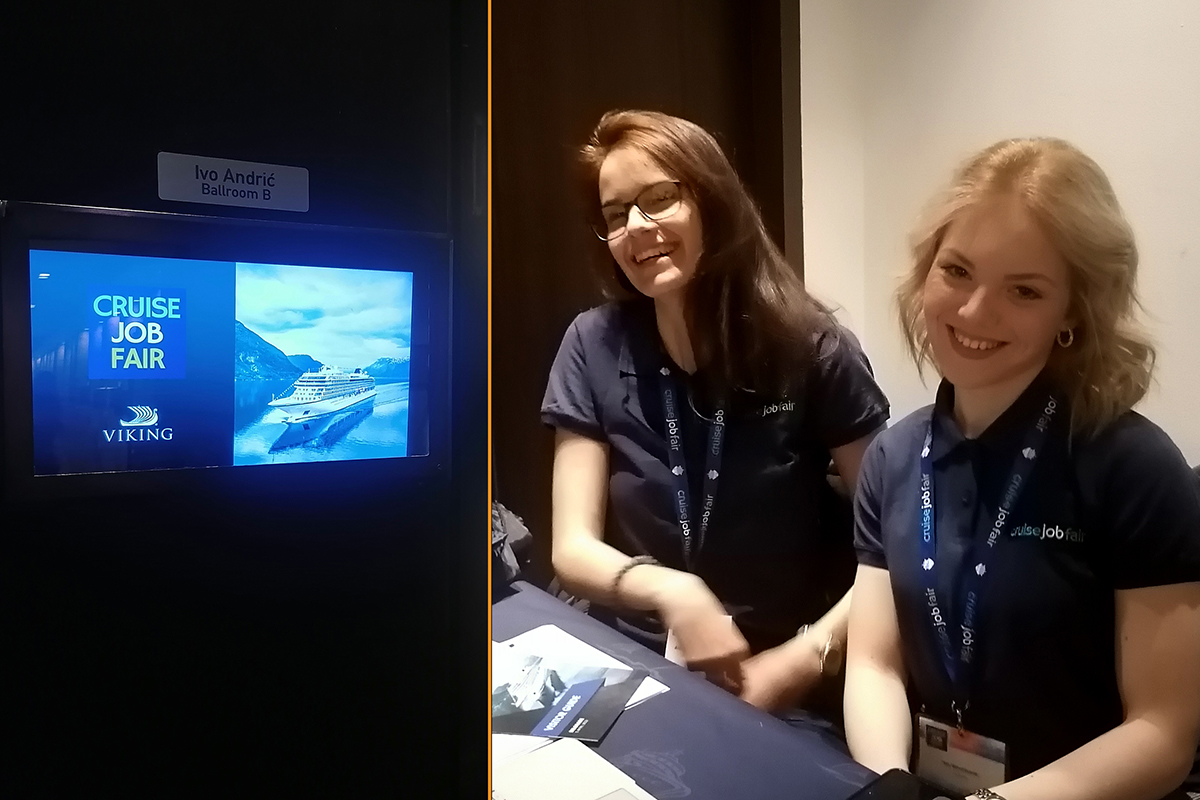 Cruise Job Fair has been organized in hotel Metropol (Belgrade) on 3rd April 2023 by UK agency Webix Ltd. Omnibus agency helped during registration process. Number of participants: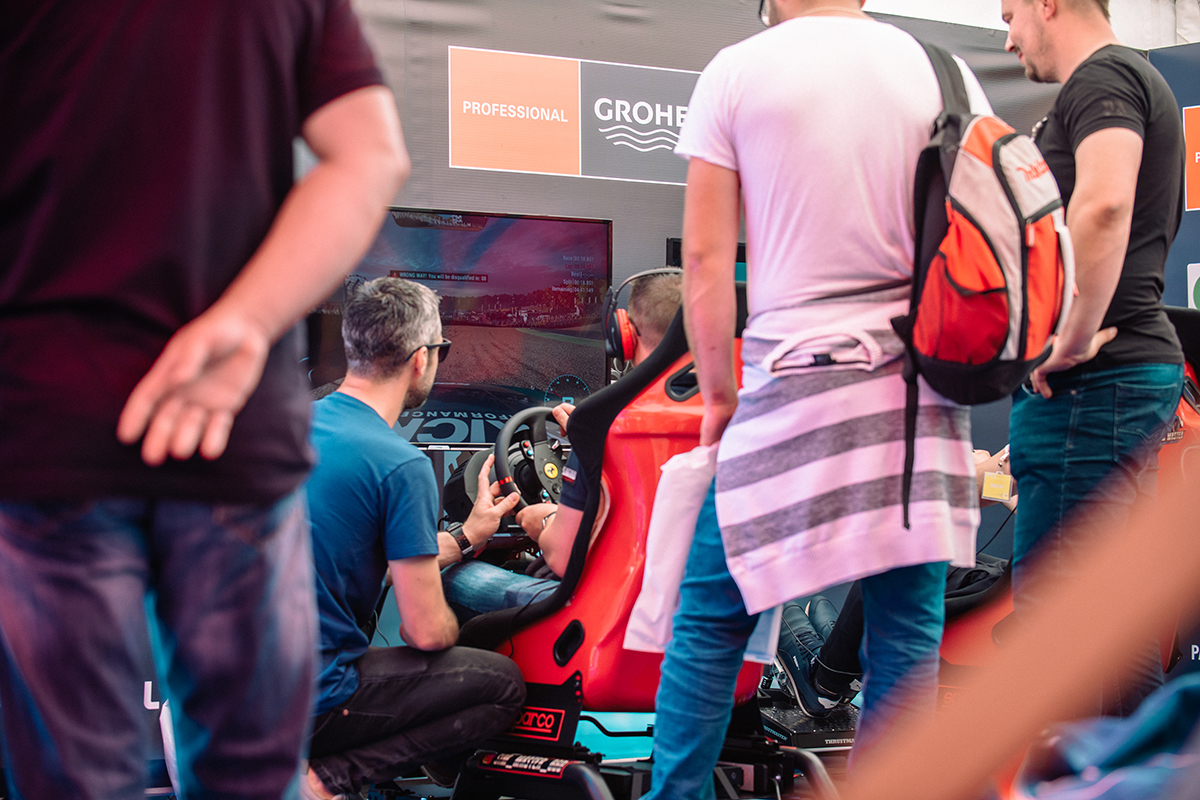 Omnibus has organized Grohe Fun & Demonstration Zone at Etaz Event (Belgrade, Serbia) in June 2022Event participants: > 1.000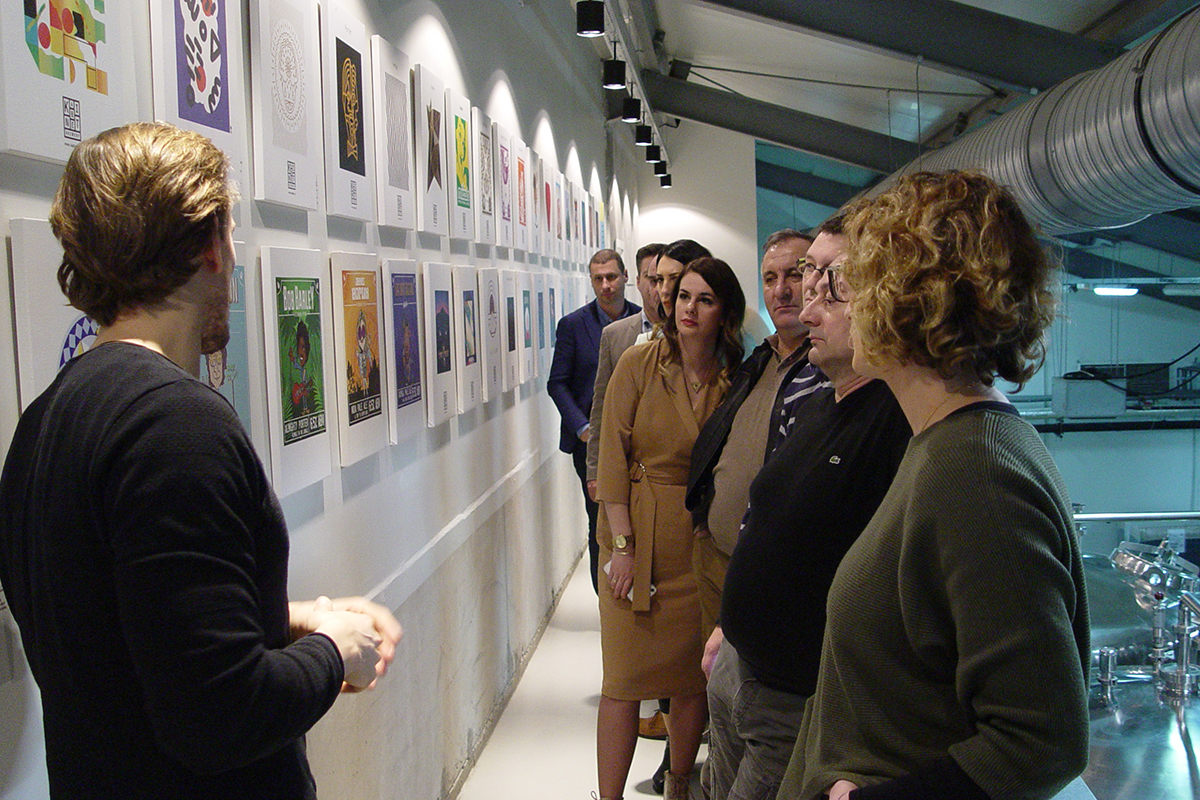 Omnibus agency organized for Rehau and their clients visiting Kabinet Brewery (Kosmaj near Belgrade), with beer testing and dinner.